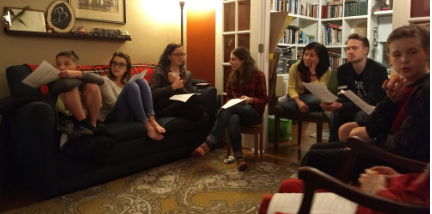 Community Tables are an extension of the Family Table in each neighborhood. These are the most informal of the Tables, as neighbors and friends are simply invited together to share a meal or a beverage in the neighborhood. As relationships between the friends and neighbors develop, the Community Table will often extend into other spaces and places where we can serve and learn from people who are in need. Many of the Community Tables won't be on the website, as they'll often be regular neighborhood gatherings with an invitation from your fellow Table friends.
International Food Night - Rocky River - Naomi & Matt Buehrle - mattburly@gmail.com - 2nd Saturday at 6 pm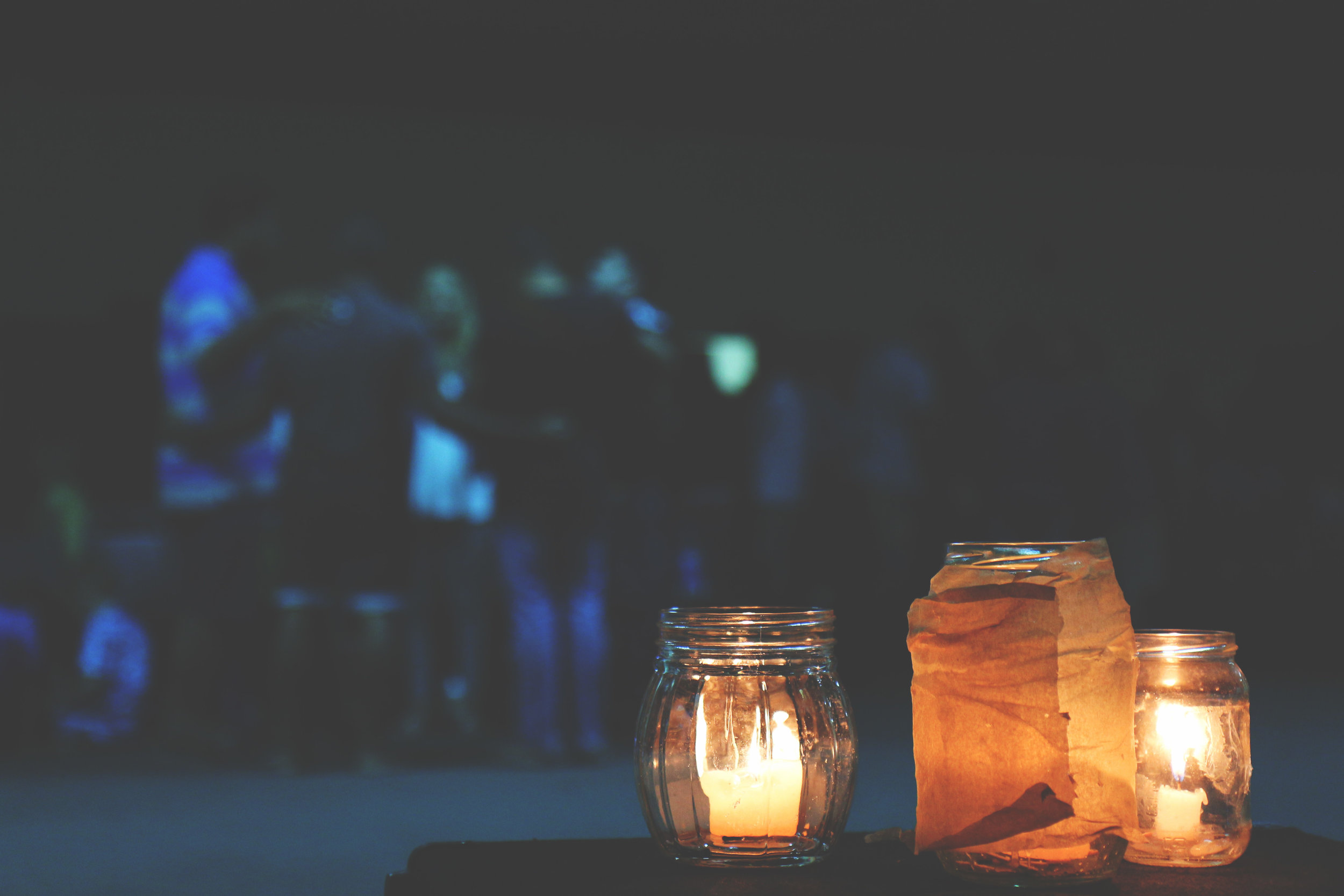 By family, we don't mean "nuclear family." We mean that we are joining God in extending his family. These Family Tables are for any and all. A simple lesson for children and a formative prayer time are bookended by food and beverage in a distinct neighborhood twice a month. Our first Family Tables are in Rocky River and West Park. This is where family gets extended and all are invited to get a little taste and sight of Jesus – who is good - while enjoying food and beverages together. This is for those who have gathered in church settings often and for those who Jesus misses the most.
Family Table - Rocky River - Naomi & Matt Buehrle - mattburly@gmail.com - 2nd and 4th Sundays at 10:30 am
Family Table - West Park - Destiny & Steve Hisey - stevendestiny@gmail.com - 2nd and 4th Sundays at 10:30 am
Family Table - Savor the Moment Cafe in West Park - Laurie & Jim Pantelemon - lauriefp6@gmail.com - 1st and 3rd Tuesdays from 6:30 to 7:30 pm (email to confirm details - this is a "fasting" table, I guess you could say - no food and no kids younger than "tweens"). We view church on Tuesday as valid as church on Sunday. After all, church is the gathering of God's family on mission together.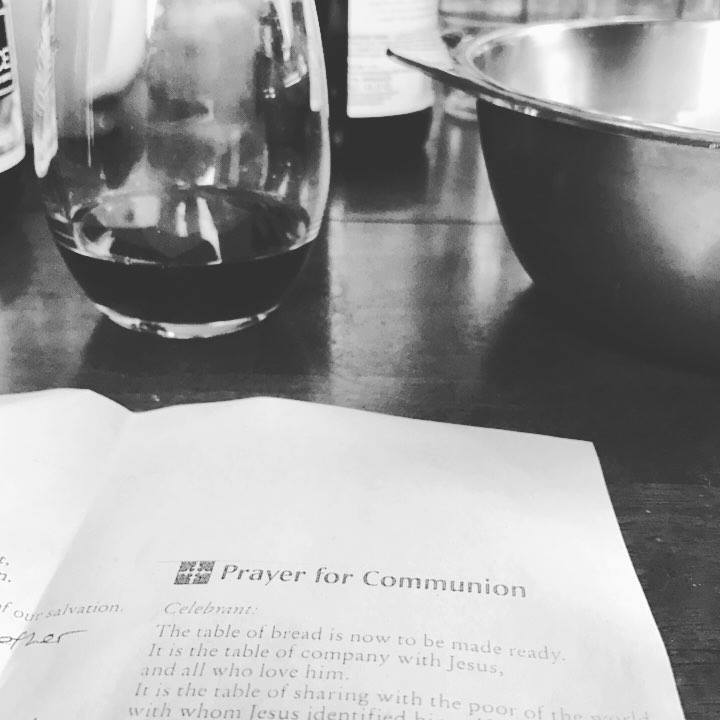 This is our Sunday church gathering and it includes Kids Table. See the map at the bottom of this page. Starting on March 3rd, it's a twice monthly time (1st and 3rd Sunday) for guided interactive teaching, prayers, testimonies, and songs with the Lord's Table at the center of it all. We meet for fellowship (hanging out) at 10:15 am for coffee followed by a service from 10:30 am to 11:30 am. We have Kids Table from 11:00 am to 11:40 am.
The Lord's Table reflects an invitation into right relationship with God through Jesus. The Lord's Table is the place where we are together invited into God's presence. When we receive the Lord's embrace at his Table we extend that welcoming table into our neighborhoods through our Family Table and Community Table gatherings. More details and FAQ's regarding Lord's Table gathering can be found here.
What do you do on the 2nd and 4th Sundays? See the Family Tables above! That's as much "church" as our joint Lord's Table gathering. Even the one that meets on Tuesday!
What about 5th Sundays? We're working on "Mission Table" for those Sundays when we "worship" by together serving a local church ministry.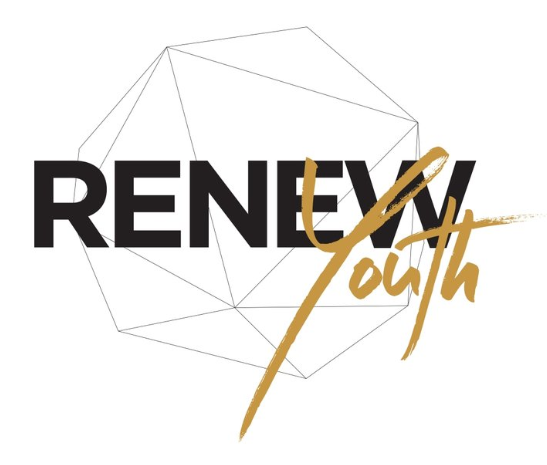 We are grateful that our mother church, Renew Communities has the resources to devote to a specific youth ministry - specifically for 5th to 8th graders. Some of our youth at Table already benefit from being part of the middle school ministry on the 1st and 3rd Sunday evenings of the month from 5-7 pm. We don't believe that discipleship should be outsourced - especially the discipleship our our future! We do believe that since we have the opportunity to join with the Renew Youth program, we ought to take advantage of it, as their leaders are devoted to helping our youth live out the very same practices (R.E.N.E.W.) that our adults are aiming to practice at Table. So, your middle school youth are more than welcome to join ours over at Renew.
Renew Youth (middle school - 5th to 8th grades) - Curtis Carnes - curtis@renewcommunities.com - 1st and 3rd Sundays from 5-7 pm (email to confirm that they are meeting at the Renew Communities' church building at 308 W. Bagley Rd. in Berea, Ohio)