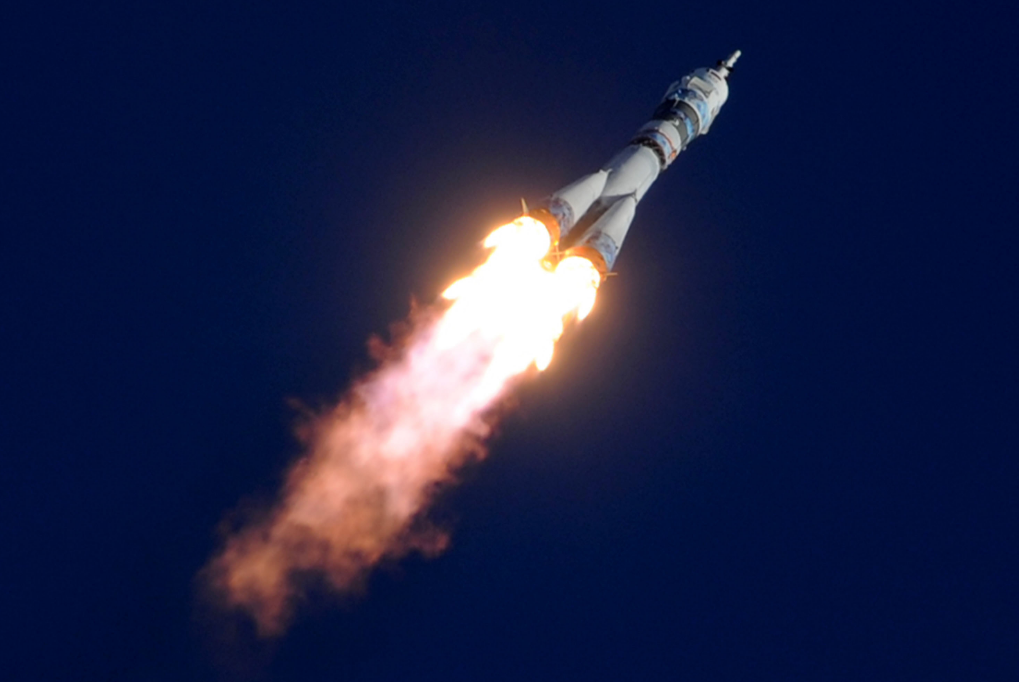 LAUNCH OF TABLE COMMUNITIES
HAYES ELEMENTARY SCHOOL
LAKEWOOD, OHIO
SUNDAY, SEPTEMBER 15 @ 10:30 AM
Church is the family of God on mission together, so it feels funny to say we're launching the church, when God has already been at work forming us into a family. This is simply our formal way of saying two things: 1. Table Communities is going public; and 2. Table Communities is here for you.
Even if you have a regular church family, we'd love for friends to come and join us for the launch. We want to share this exciting time.
If you can't wait to join us for the launch, the by all means join us for "Taste of Table" on Sunday, August 18 @ 10:30 at Hayes. We will have the same style of service. More information on our Sunday Lord's Table gatherings can be found here.

We invite you to get involved through prayer, participation, and/or donations. Check out our website at https://thetablecommunities.com/supporting-mission for more details.
Contact us at tablecommunites@gmail.com